Clubs
Sociedad Honoraria Hispánica (SHH) is a honor society for high school students enrolled in Spanish. Formally organized as the Spanish National Honor Society in 1953, the name was ch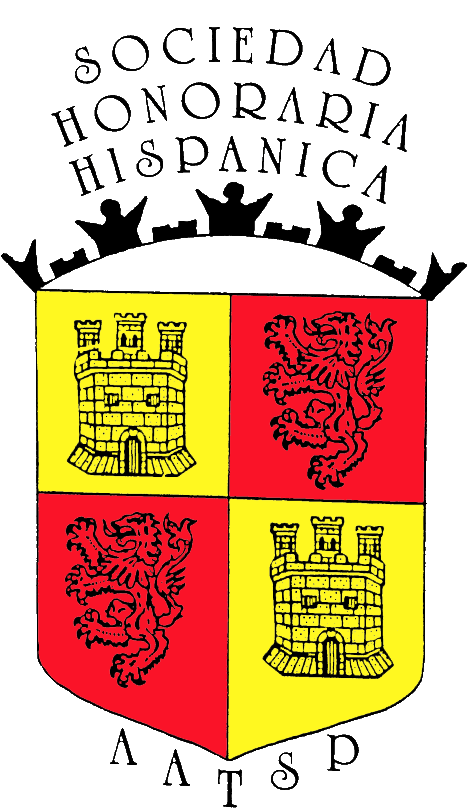 anged in 1959. At present there are over 2,000 national and international chapters.
The purpose of the society is to recognize high achievement of high school students in the Spanish language and to promote a continuing interest in Hispanic studies.
The Bolsa Grande High School Chapter is called Sor Juan Ines de la Cruz. Each spring, qualified students in 10th, 11th, and 12th grades are inducted into the Spanish Honor Society at a ceremony held in the school library. Parents and teachers are invited to attend.
Any student who has maintained an A average in the study of Spanish for a minimum of three semesters, has an unweighted GPA of 3.0 overall and is in the 10th grade or higher is eligible.
Students who have been chosen for the Sociedad Honoraria Hispánica are required to serve at least 20 hours of community service per year. Meetings are held every Tuesday during lunch in room 310. All members are required to attend. In addition to community service hours, members are expected to take part in and support club activities.
Students who meet the requirements established by the national office are selected in the spring of each year. The induction ceremony takes place in February.
Bolsa Grande Latinos Unidos
Purpose
Provide on-campus support and motivation to Latino young men and women through club involvement, peer mentorship and college/career exploration.

Increase involvement in the community through community service projects, community/university based conferences, and student led conferences.

Increase awareness of and participation in cultural, academic, and social aspects within the larger school wide community.